Venezuelan Government Considers Ending Petro Cryptocurrency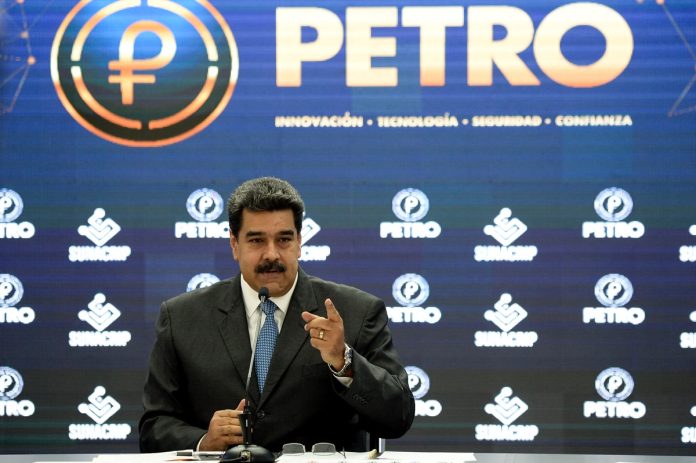 The once-hyped petro cryptocurrency, launched by Nicolás Maduro's government in 2018, may soon be dismantled, according to anonymous sources recently cited by Bloomberg. The news comes on the heels of corruption allegations against Joselit Ramirez, the President of the National Superintendence of Cryptoactives. The petro was initially marketed as a currency backed by oil, but its inefficient public management made it difficult for the government to control its value.
Government Intervention and Debt Cancellation
The demise of the petro would be a gradual and organic process. However, the cryptocurrency developer, who has opted to remain anonymous, believes that the government's objective is to cancel the debt of the socialist regime with petro's creditors, including large department store chains in Venezuela. The amounts involved are high but will adjust to the devaluation in the local currency. The petro's operations have collapsed, and the mining chain has stopped for several days since the mid-March passage directive was installed in Sunacrip.
Message to the Readers
Independent journalism needs the support of its readers to continue and ensure that the uncomfortable news they don't want you to read remains within your reach. Today, with your support, we will continue working hard for censorship-free journalism!