This has been possible to know thanks to a declassified report published by the Office of the National Intelligence Directorate.
That companies and entities, obviously the majority of them technological (such as Google or Meta), have access to our personal data has not come as a surprise to almost anyone for a long time. Therefore, when there is any related news on this matter, it is not that the cry is raised to heaven, despite how questionable this resource is, clear. Now, if a government agency acquires this data, things may be more worrisome.
That is exactly what this latest news that TechCrunch recently gave is about, since a report that has been declassified has revealed that United States intelligence and spy agencies they would have bought the personal data of their citizens. The report in question was published by the Office of the National Intelligence Directorate (ODNI) and in it we can see that the agencies they buy information from Americanswhich is commercially available (CAI), since it comes from smartphonesweb tracking technologies such as the cookies and other destinations, including some more traditional ones such as public recordsamong others.
US intelligence and spy agencies, such as the FBI, buy citizens' data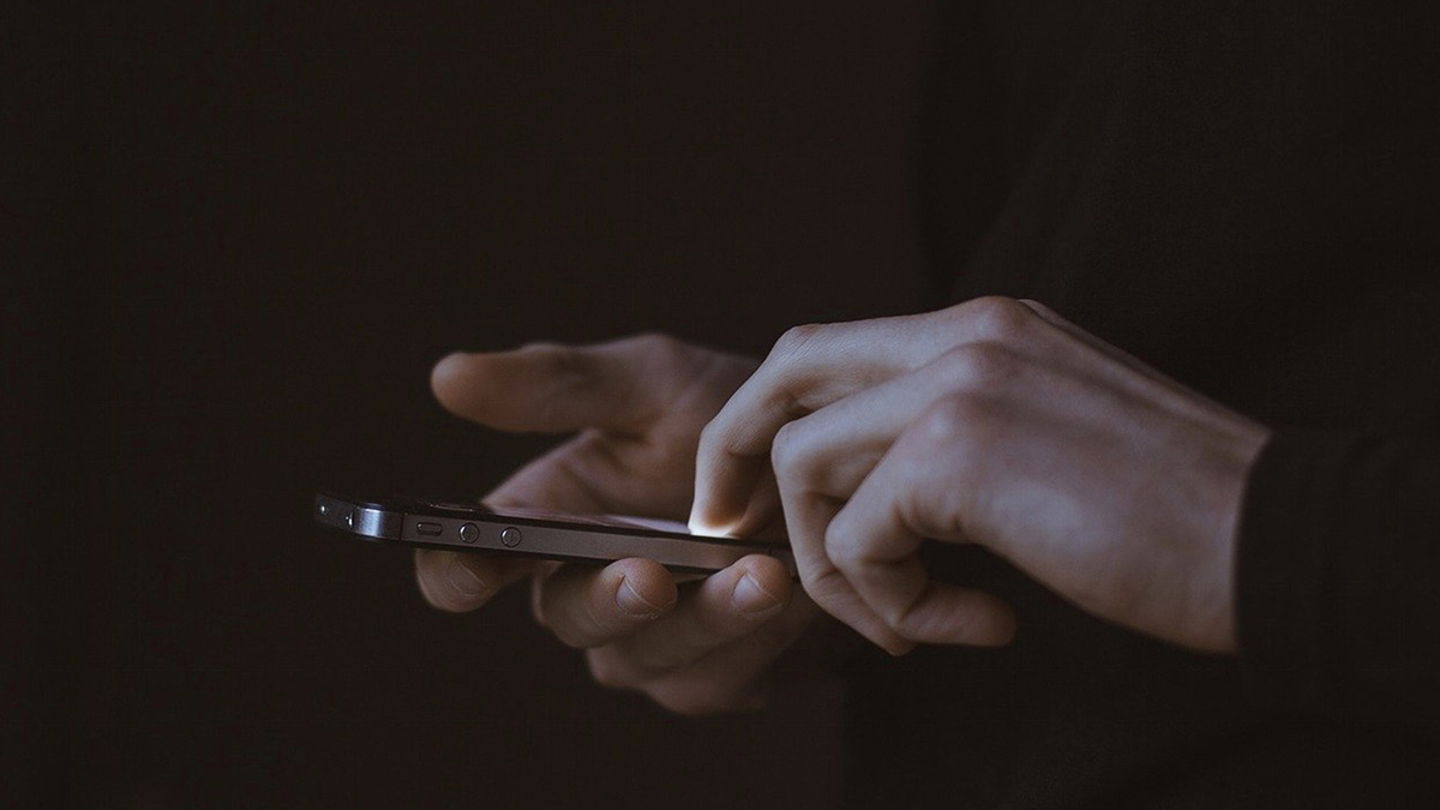 Obviously, the first thing one thinks of when they say that the intelligence and espionage agencies of the United States buy the data of its citizens it's in the fbi, and you do well. About the data that they usually acquire include information from the location of these peoplethe activity of your web surfing, your information from the most used social networks and much more. Likewise, it has also been mentioned that these organisms they do not directly buy that databut they do it through data intermediaries, which they also call "information resellers".
As is normal, this whole situation has raised a lot of concern among US citizens, since, although they assure that most of this data remains anonymous, it is possible that certain methods are carried out with which remove anonymity and thus identify people in question. On the other hand, in an excerpt from the aforementioned declassified report the following is mentioned: "In the wrong hands, the confidential knowledge obtained through CAI could facilitate blackmail, stalking, harassment and public shaming"Therefore, the abuse of this data is not something they rule out, unfortunately. In addition, they also mention that all this information may have certain implications for civil liberties.
"CAI can reveal, for example, the detailed movements and associations of individuals and groups, revealing political, religious, travel and expression activities. CAI could be used, for example, to identify everyone who attended a protest or rally based on their smartphone location or ad tracking logs."