Argentine Ministry of Health Conducts Nationwide Flu Vaccination Campaign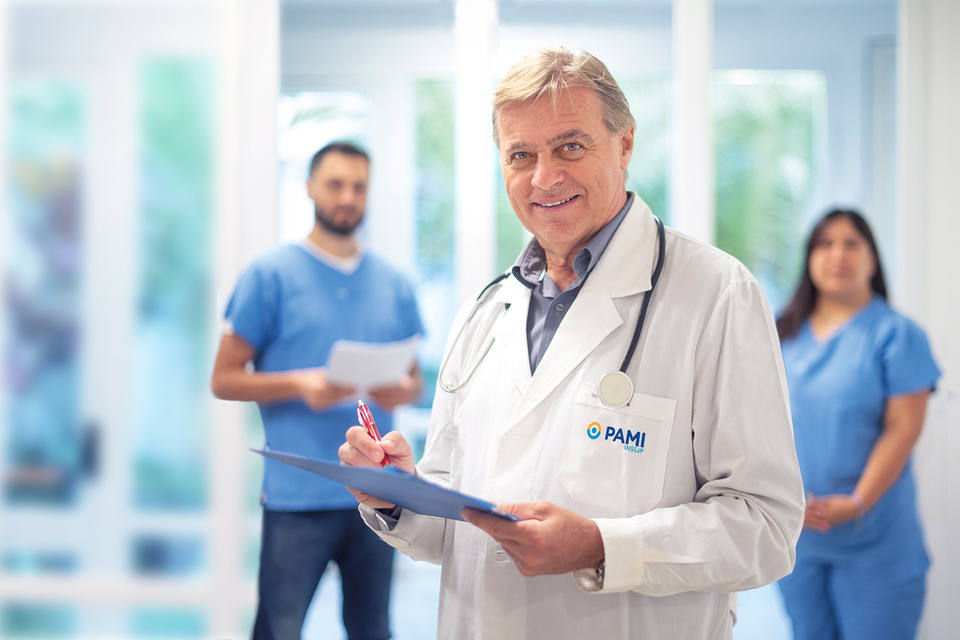 Public Health Priority in Argentina
The importance of the flu vaccination campaign in Argentina cannot be overstated, especially in light of the current pandemic. Every year, the Argentine Ministry of Health conducts a nationwide campaign to promote mass immunization against influenza. The campaign aims to vaccinate as many people as possible, with a particular focus on individuals who are at higher risk of serious illness or complications.
Collaboration with COFA and PAMI
COFA (Argentine Pharmaceutical Confederation) and PAMI have joined forces to ensure the success of the vaccination campaign. To facilitate wide access to the vaccine, they are establishing vaccination points throughout the country.
Flu Vaccination for PAMI Affiliates
Members and affiliates of PAMI can receive their flu vaccinations at over 6,000 PAMI network pharmacies and any authorized health center nationwide. The vaccine is free, safe and does not require an appointment.
To locate the closest pharmacy, visit www.pami.org.ar/farmacias-vacunacion, call your usual pharmacy in advance, and bring your ID and PAMI credential when you arrive. Individuals under 65 years of age who have risk factors must also bring a doctor's prescription or referral.
For further information and advice, visit the PAMI website and use the pharmacy search engine at www.pami.org.ar/farmacias.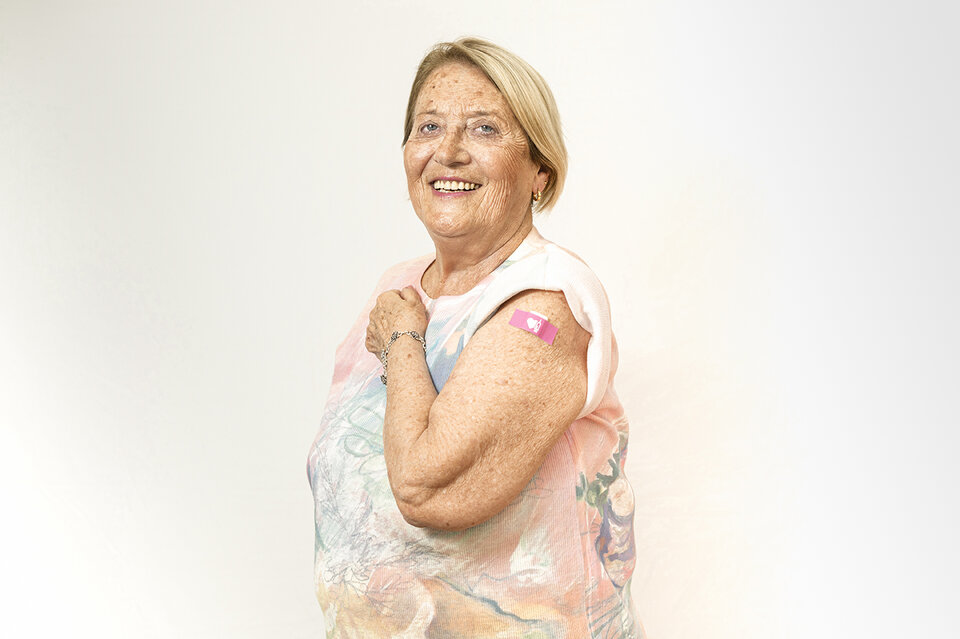 More Benefits for PAMI Members and Affiliates
PAMI offers over 4 million people nationwide access to 3,700 active ingredients without administrative procedures and completely free of charge. "We recover free medicines and guarantee the right to access health for all retirees, who have the peace of mind of accessing their treatments," says a representative of the institution.
Additional benefits include discounts of up to 80% and coverage for high-cost cancer drugs. Nine out of 10 PAMI affiliates receive free medications and save an average of $11,500 per month.
PAMI offers faster appointment scheduling and improved quality of care for patients.
For the first time in PAMI's history, members have the freedom to choose their doctors and medical specialists, as well as diagnostic imaging centers, ophthalmological centers, opticians, dental centers, and hearing centers.
PAMI's new Medical Card offers access to 1,500 new medical offers.
PAMI pays more for consultations than any other prepaid service.