US Embassy in Havana Announces Authorization for Humanitarian Parole Travel Extension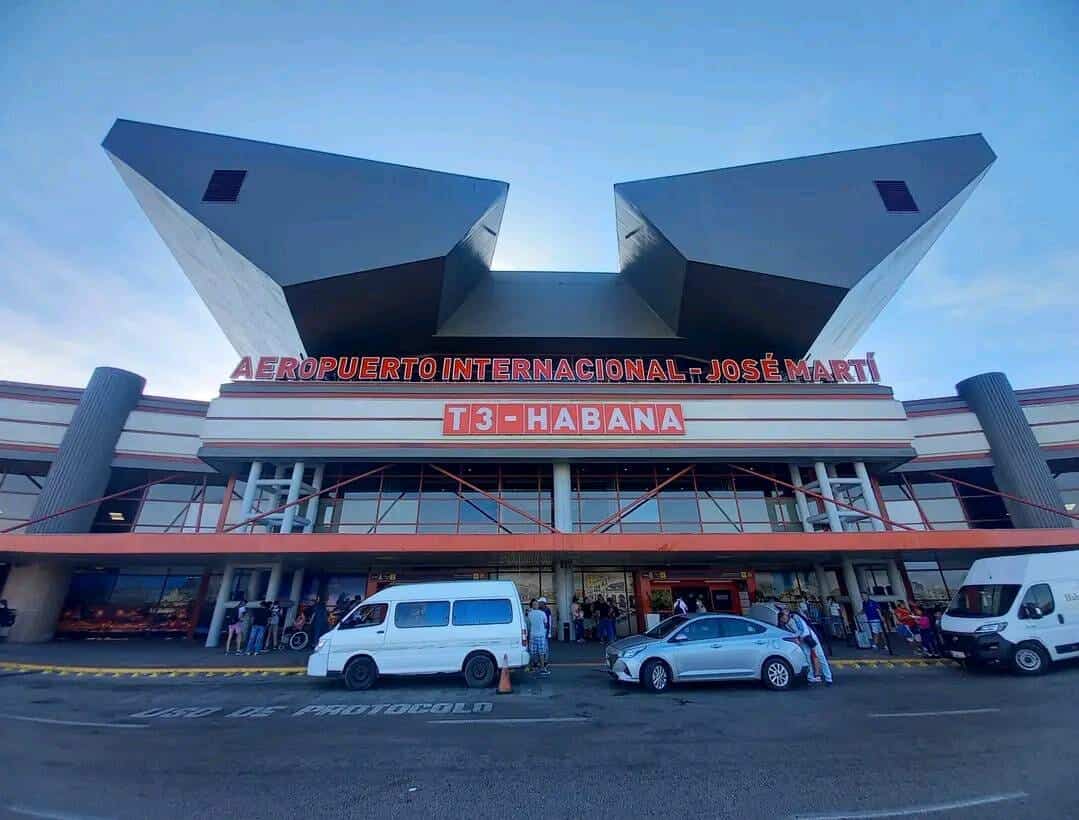 The Embassy of the United States in Havana has announced a travel extension authorization for humanitarian parole.
Applying for the Travel Extension
If the 90-day validity period of the travel authorization is exceeded due to unforeseen circumstances, a sponsor may apply for a single petition for a 90-day travel authorization extension to USCIS on behalf of a beneficiary or their immediate family members."
Beneficiaries cannot request an extension on their own." The USCIS will examine the support person's request for the extension of travel authorization and will provide the request together with the beneficiary's information to CBP for further study", according to the Embassy.
Important Things to Note
For privacy purposes, USCIS says that "only the beneficiary can view the travel authorization extension notice in their USCIS online account."
If the beneficiary's original travel authorization has expired more than 30 days before or after the extension request or if the beneficiary does not intend to travel to the United States during the single 90-day extension, the support person must submit a new Form 1-134A on the beneficiary's behalf and obtain a new travel authorization.
Recent Humanitarian Parole Travelers to the US
As per the United States Embassy, approximately 23,000 Cubans, Haitians, Nicaraguans, and Venezuelans recently traveled to the United States through the humanitarian parole procedures that were announced in January 2023.
The Embassy urged individuals to continue utilizing legal pathways for immigrating to the United States.