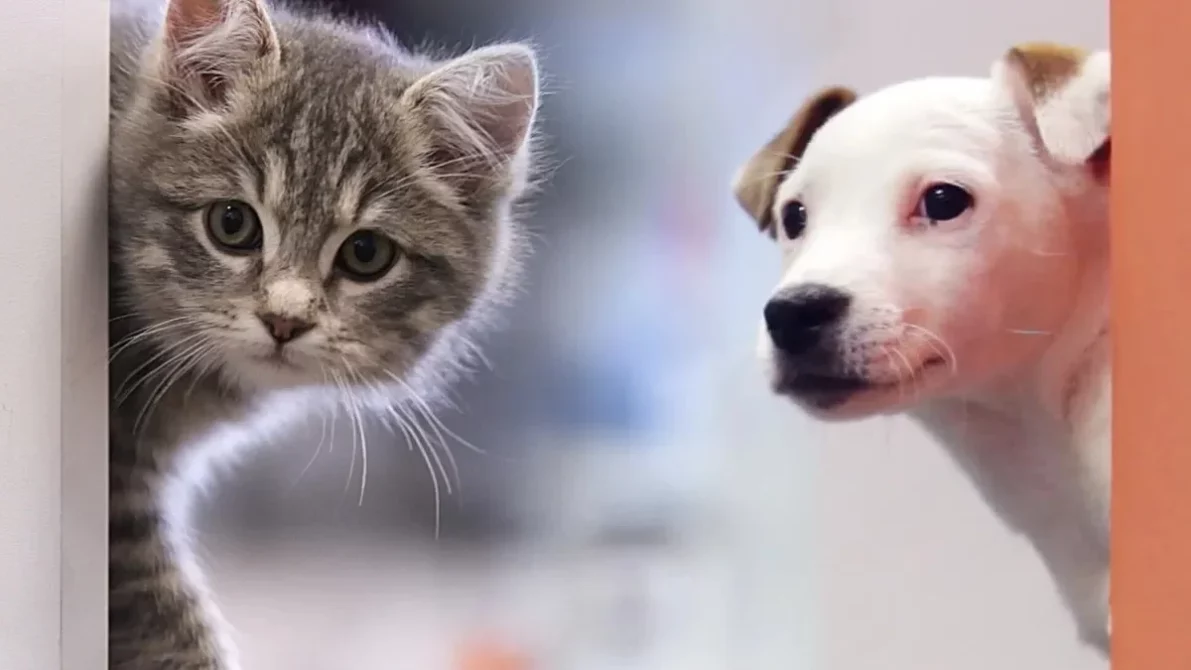 The Municipality of San Nicolas offers free pet castration and vaccination services
Location and Schedule
The castration and vaccination service will be available tomorrow, Monday, June 12, from 8:00 a.m. to 12:00 p.m. at La Emilia Delegation. The service will continue at the same time, from Tuesday the 13th to Friday the 16th at the Villa Campi Community Hall (Boer 450). This is a great opportunity for all the residents of these areas to access both services for free.
Pet castration and vaccination are just a few ways to show love and responsibility for your pet, ensuring their health and controlling the population. Let's work together to take care of their wellbeing and foster harmonious coexistence within the community.
Details about Castration Surgeries
To undergo castration surgery, pets must arrive in good health, be older than 5 months, fast for 12 hours before surgery, and have a warm blanket for post-surgical care. Please note that cats need to be transported in a well-ventilated carrier or backpack, while canines are required to wear a collar and leash.
The routine rabies vaccine is free, required by law, and needs annual renewal. Please understand that surgeries will be by order of arrival, with only 12 castration surgeries per day allowed.
A Commitment to Animal Care and Encouraging Responsible Ownership
The Municipality of San Nicolás is dedicated to the quality care and wellbeing of pets, as well as promoting responsible pet ownership to foster a harmonious coexistence between pets and community members. The fixed operating room is located at Av. Álvarez 64 and operates Monday to Friday, while the sanitary trailer regularly covers all areas of the city.
If you need more information or have any inquiries, please contact the Municipality of San Nicolás.

Back to Top