Florida Man Released from Life Sentence Receives Nearly $1 Million Compensation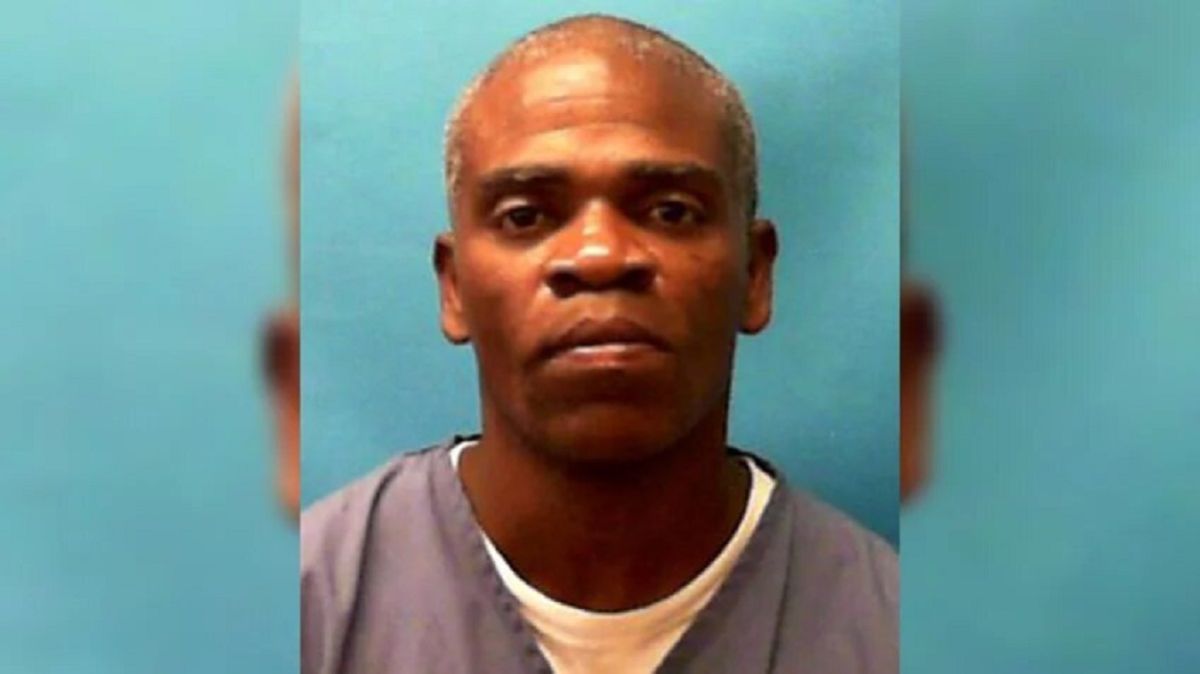 Photo: Florida Department of Corrections / Courtesy
A man who was sentenced to life in prison for armed robbery in 2003 in Florida has been awarded $817,000 in compensation after being released in 2020, according to Broward State Attorney Harold F. Pryor. Leonard Cure, now 53 years old, will also receive 120 hours of college tuition and fees as part of his compensation package.
Broward County District Attorney Reviews Case Following Creation of New Unit
Cure's exoneration in 2020 occurred following the creation of a Conviction Review Unit (CRU) by the Broward County District Attorney in December of 2019. Cure had filed his own petition urging this unit to review his case. With assistance from the Innocence Project of Florida, Cure was allowed to return home in April 2020 after the investigation found no physical evidence linking him to the armed robbery — and even showed he had an alibi recorded on an automated street receipt.
Initially, a jury deadlocked in the case against Cure. However, a second jury found him guilty without considering his alibi. After questions were raised about the reliability of the eyewitness accounts, Cure was ultimately exonerated in December 2020. This marked the first exoneration from the CRU in Broward.
Compensation for the Wrongfully Imprisoned
The case highlights the long road to exoneration and justice faced by many wrongfully imprisoned individuals — and the often substantial compensation paid out after they are released. In Cure's case, the $817,000 compensation is meant to help him rebuild a life that was unjustly taken from him for many years.
Keep reading:
Suspect accused of shooting 3 police officers mistakenly released from jail in Missouri
They demand $160 million for the 18 years in prison they paid despite being "innocent"
18 years imprisoned by mistake: drama of a young man unfairly accused of a photo after the murder of a girl at Christmas