Travel Authorization Extension: What Cubans Need to Know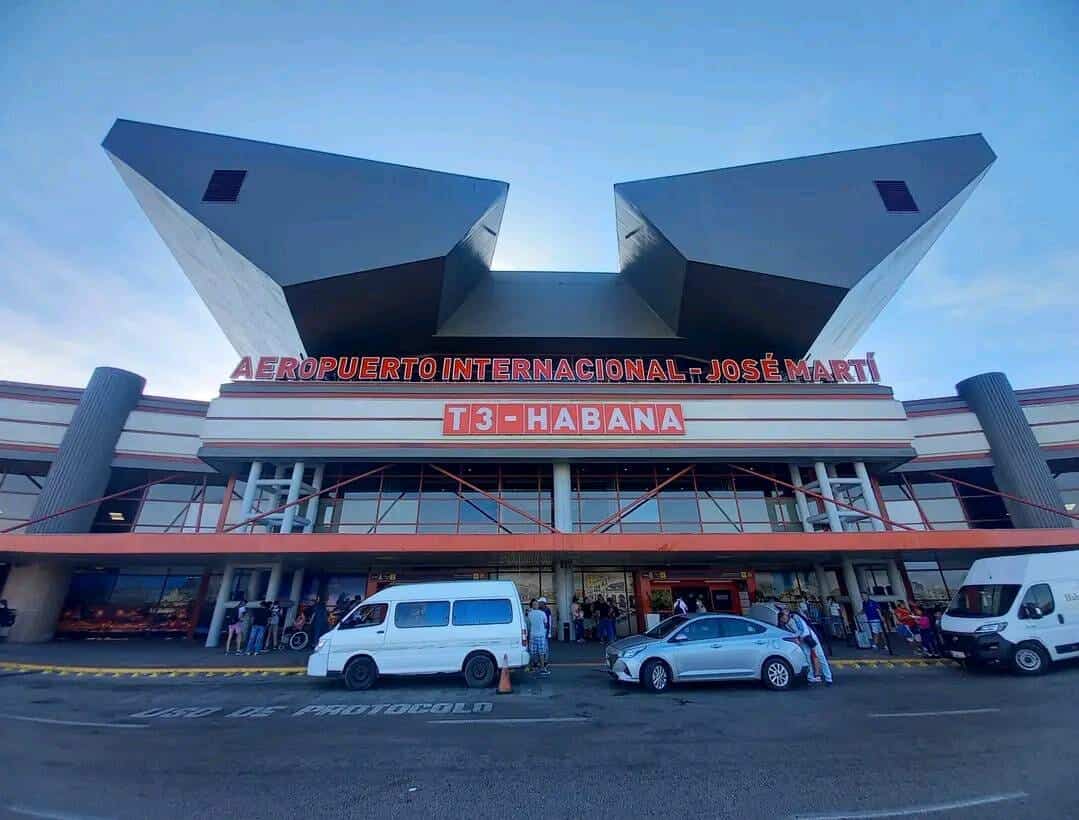 The Embassy of the United States in Havana has released a note to inform Cubans about travel authorization extension under the humanitarian parole program.
The note states, "If for reasons beyond your control you are unable to travel within the 90-day period of validity of your travel authorization, the sponsor must submit a 'single petition' for a 90-day travel authorization extension to USCIS."
It is important to note that "only sponsors who have submitted the Form I-134A on behalf of a beneficiary or their immediate family members may request 'a one-time extension' of a previously approved travel authorization."
"Beneficiaries cannot request a travel extension by themselves," warns the Embassy.
The Embassy elaborates that the USCIS will evaluate the request of the support person for the extension of travel authorization and will send the request along with the beneficiary information to CBP for further investigation.
In case CBP approves the request, "the beneficiary will receive an email notification when the travel authorization extension notice is posted to their account."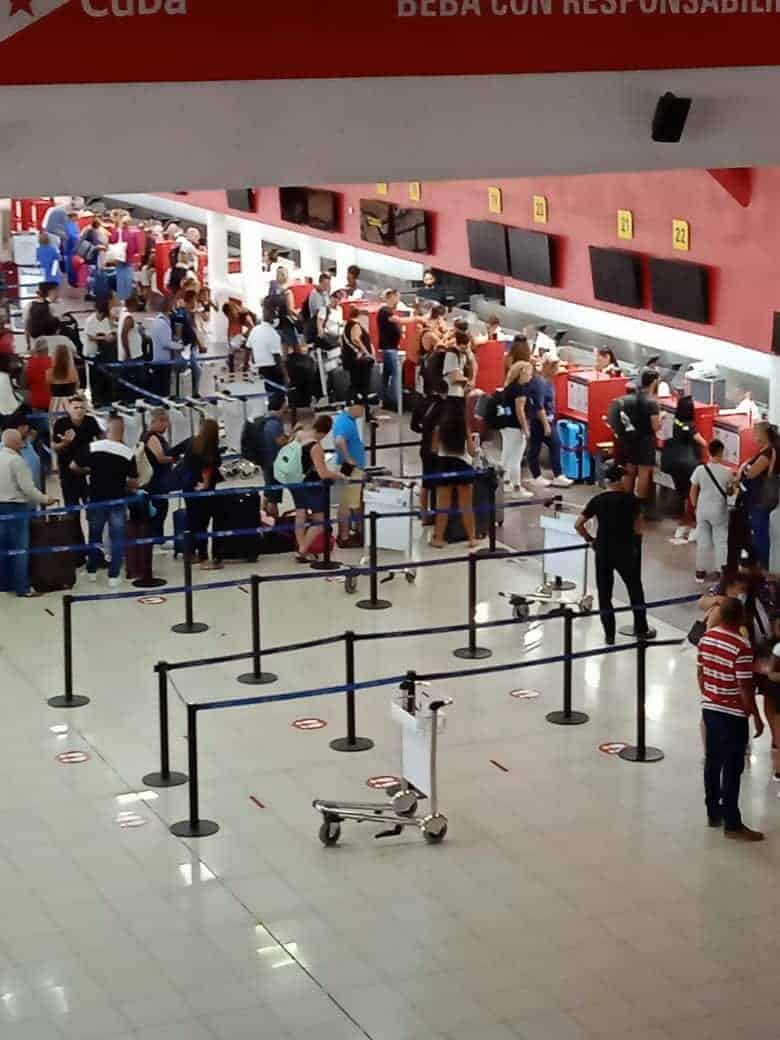 US Travel Authorization Parole
The Embassy makes it clear that for privacy reasons, "only the beneficiary will be able to see the travel authorization extension notice