Present
Published
23 hours ago
by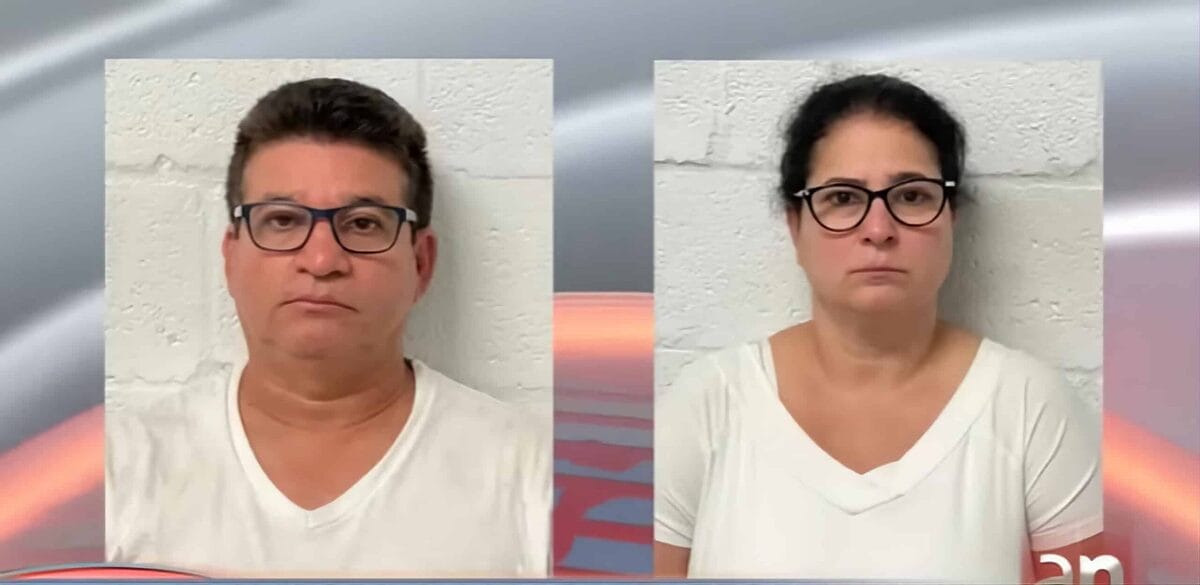 Fraudulent Cuban Couple Brought to Justice in Miami
Specialists from the Homestead Police Department, in Miami, in conjunction with the Florida County Contractors License Enforcement Section, have taken legal action against a married couple of Cubans living in the city, identified as Mariby Martínez Rodríguez, 50, and Rodolfo Perez Sanchez, 51.
According to media reports, they are accused of "continuous fraud" for starting an alleged company to remodel homes, kitchens, etc. and not fulfilling contracts that were charged in advance through deposits, which were later not returned.
Following a complaint by one of the victims to the county police, investigators discovered the scammers' modus operandi and verified that they did not carry out any work for which they had been hired. In this case, a kitchen that was never remodeled, and they refused to return the deposit money.
The Cubans resided in Miami and operated a company registered as Yes Pro Services Inc. They advertised as remodelers, charged for work in advance, and then left it half done, affecting the victims.
But this time, the retired Navy veteran, Eileen Haran, who hired the scammers in 2021 to fix her kitchen, gave $10,000 in advance out of a total of $20,000, suffered like the job it was never done. For two years, the woman dealt with a kitchen that was a disaster.
Now, the Cuban couple faces three charges, a third-degree felony for having received money as contractors, a first-degree misdemeanor for falsely advertising as a licensed contractor, and a third-degree felony for theft while doing contractor work.
The Miami police believe that there may be more people scammed by this Cuban couple and ask that anyone who has been a victim of these individuals immediately contact the Homestead Police Department at (305) 247-1535.