Charlotte resident wins $100,000 in Powerball drawing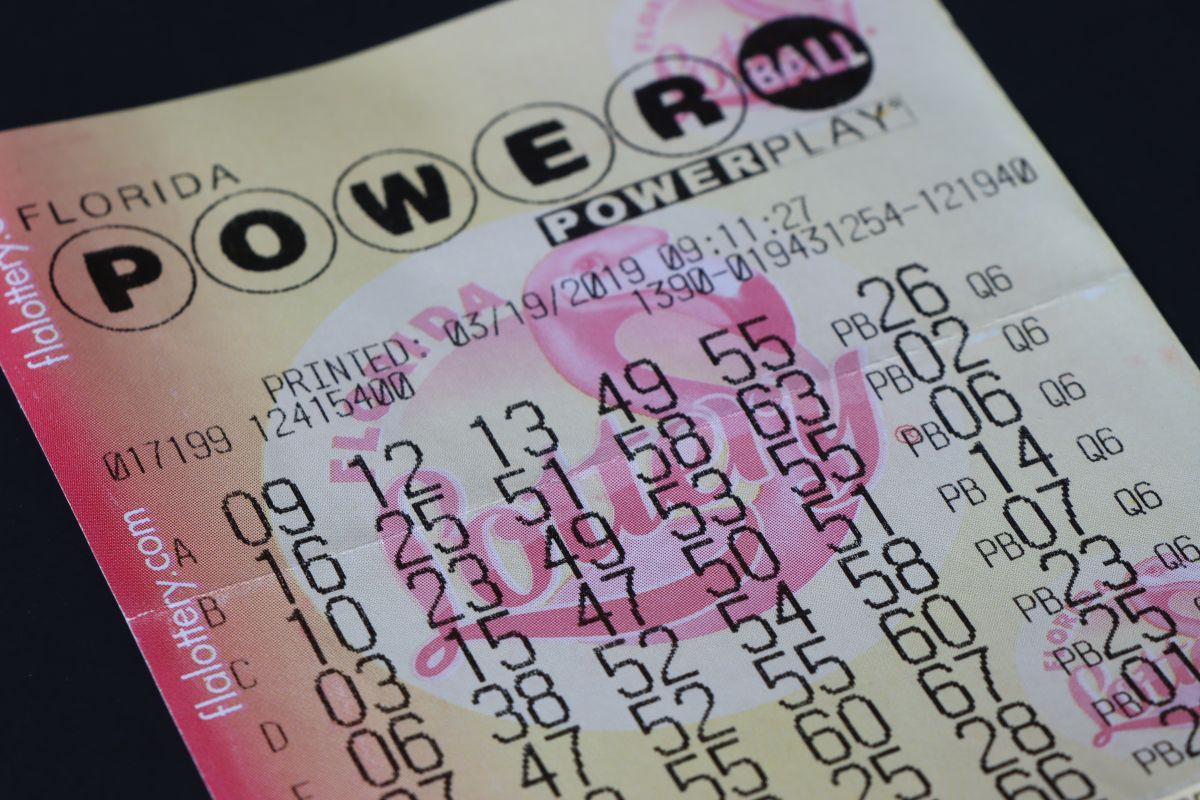 Photo: Deutschlandreform / Shutterstock
A resident of Charlotte, Fekri Soussi, purchased a Power Play ticket for just $3, hoping to cash in on the Powerball jackpot. To his surprise, he won a $100,000 prize in Monday's Powerball drawing, as reported by The Stanly News & Press.
A stroke of luck
Adams Mart, located on Elm Lane in Charlotte, proved to be lucky for Soussi, who won the prize by matching four white balls and the red Powerball. His prize was initially $50,000, but since the 2x multiplier was in effect, it doubled to $100,000.
Cashing in the ticket
Soussi went to the state lottery headquarters on Friday to claim his prize, realizing that after deducting all the federal and state taxes, he would take home $71,257. It's noteworthy to mention that Soussi had to pay around $30,000 to obtain the award.
A little bit about Powerball lottery
Powerball continues to be a popular lottery game in America. Monday's Powerball drawing offers a jackpot of $324 million, or $167.3 million in cash. Even though the odds of winning the jackpot are 1 in 292 million, the lottery still continues to attract people nationwide.
Keep reading for more lottery news:
Three lottery tickets up to $100,000 will expire in weeks if not claimed by their winners
Couple goes on vacation, buys scratch cards to have fun at the hotel and wins a prize that will give them $50,000 a year for 20 years
Man wins lottery prize that would give him $50,000 a year for 20 years, but he prefers to receive a single payment of $500,000
Man buys lottery scratch-off for the first time in his life and wins more than $300 thousand dollars
Woman buys lottery game that a friend recommended and wins more than $700 thousand dollars
Firefighter wins lottery and intends to use the money to go to paramedic school
Mega Millions player lost $218 million jackpot for missing a single number
Man spends $1 dollar on lottery ticket and wins $100 thousand dollars