Record-breaking heat index expected in Central Florida
ORLANDO, Florida – Central Florida is facing an extreme heat wave with heat index readings predicted to reach as high as 107 degrees, according to the National Weather Service (NWS).
Even though temperatures are expected to be in the high 90-degree range, people will feel as if it's in the triple digits outside. This is due to the rising humidity in the region, causing the sensation of heat to increase.
Sergio González, a weather expert at Telemundo 31, forecasts that the heat index will be at 106 degrees for the cities of Orlando and Kissimmee.
"Max temperatures will hover in the high 90s range and, due to humidity, will produce afternoon heat index peaks of 102-107," the NWS states.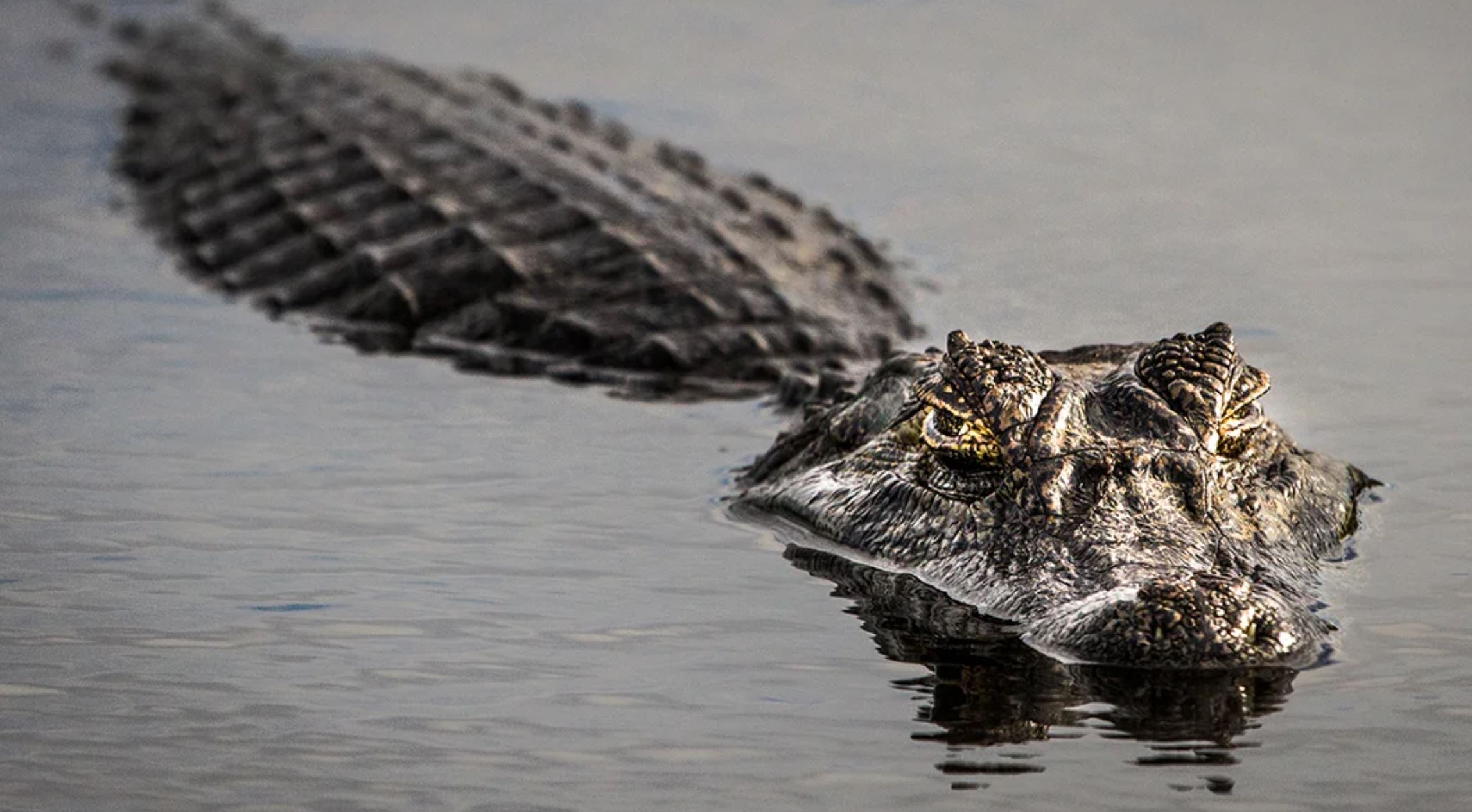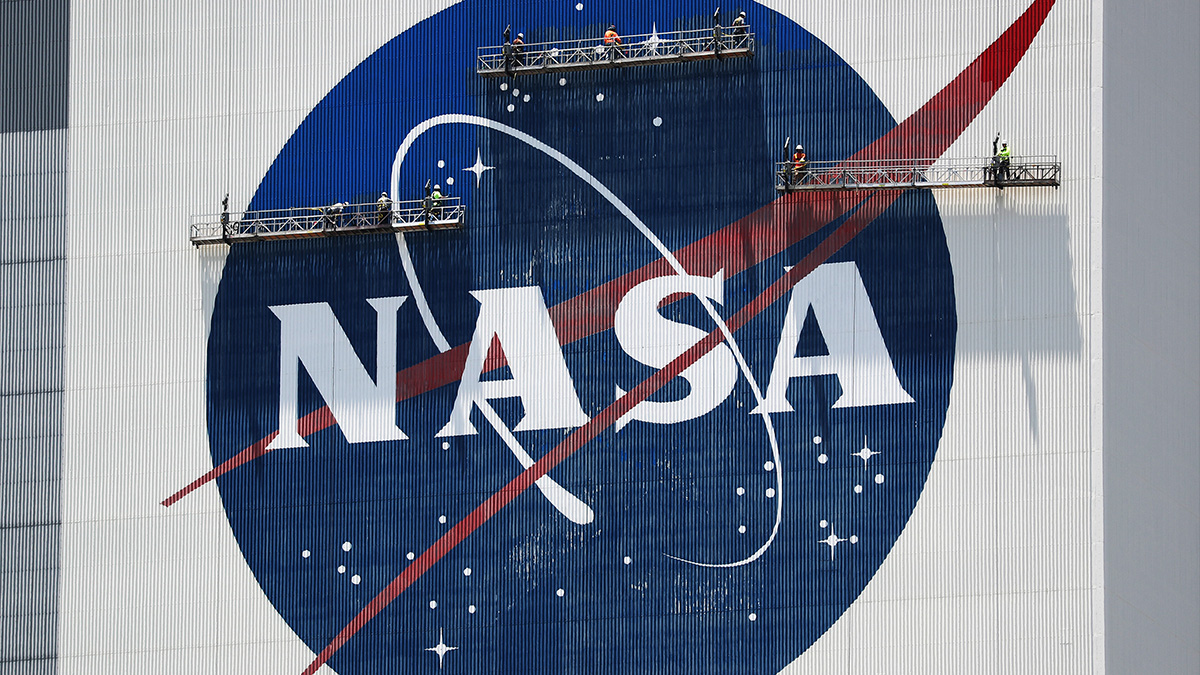 Dangers of outdoor activities during extreme heat
Heat stroke is a serious health condition caused by prolonged exposure to high temperatures or physical exertion in high heat. It occurs when your body temperature reaches 104°F (40°C) or higher.
The longer heat stroke is left untreated, the higher the risk of severe complications or death as it can quickly damage the brain, heart, kidneys, and muscles. This condition is the most severe form of heat injury, and cases are more common in summer months.
Experts advise taking precautionary measures such as wearing loose and lightweight clothing, protecting oneself against sunburn, staying hydrated, taking extra care with particular medications, avoiding leaving anyone unattended in parked cars, avoiding excessive physical activities during the hottest times of the day, acclimatizing, and taking additional precautions if you are at a higher risk.