Cuban Presenter Advises Singer La Diosa to Get a Stylist After Recent Performance
Written by CubitaNOW ~ Tuesday June 13, 2023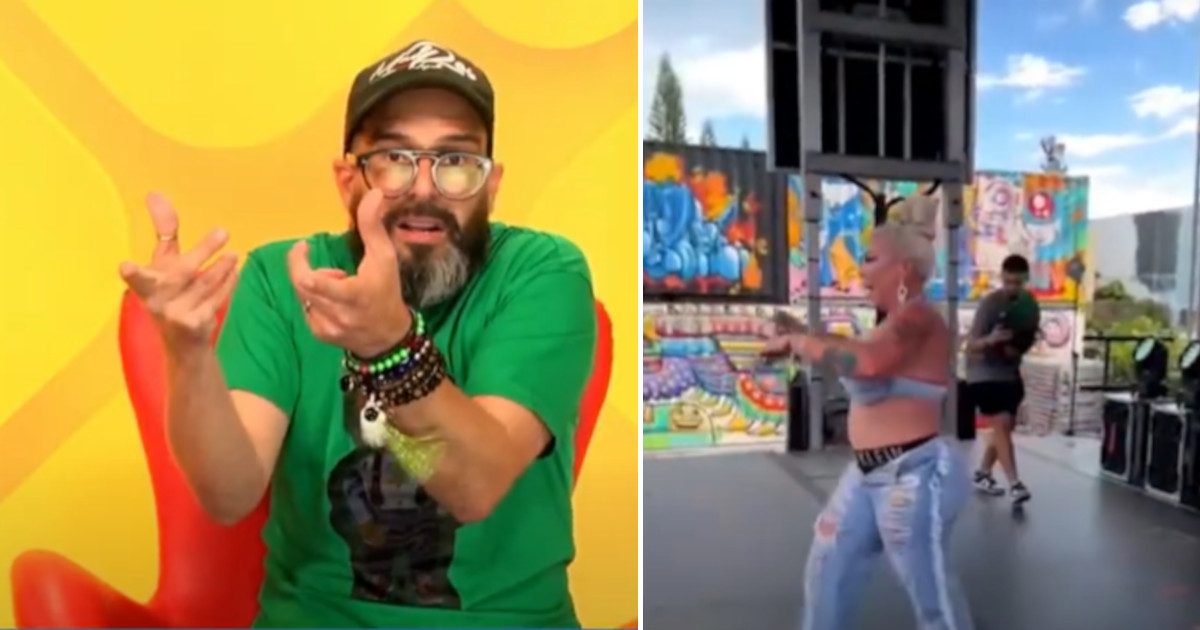 Image source: video capture
The well-known Cuban presenter and stylist Alexander Otaola had some advice for singer La Diosa after her recent performance at Enrique Santos' summer party. Otaola advised her to get a stylist as soon as possible since, according to him, the artist is not taking care of her appearance. He mentioned that her figure did not look the best few months after her general cosmetic surgery and that she needs to start taking care of herself better.
A Simple Outfit
Otaola also pointed out that the outfit La Diosa used for the performance can be purchased for only $14 on the Wish online platform. He recommended that she find a stylist to help design and put together outfits that better suit her style and image as an artist. "You need a stylist, not a store owner who is using you for promotion," Otaola commented. "I'm telling you from love. I don't feel like they keep taking you for meme material," he added.
Care for Image
Otaola emphasized that all artists need someone to help take care of their image, not only in terms of clothing but also in relation to their physical appearance and social media presence. He regretted that La Diosa does not have a work team or representative to help her with these aspects of her career. However, Otaola also praised the artist for her success at the concert and encouraged her fans to continue to support her.
In recent days, Otaola has also advised the Cuban artist to seek guidance and find a representative to help her manage her career and make better decisions. "Goddess, you urgently need a representative. You come from a place where there is no work team, where there is no entrepreneurial mentality, there is no type of prosperity, you do not know how the world works and you are messing up a little more every day," he pointed out.
Recommended for You
You May Also Like